FREE EVENT
GUESTS CAN JUST SHOW UP
SHOW CAR & TRUCK OWNERS MUST REGISTER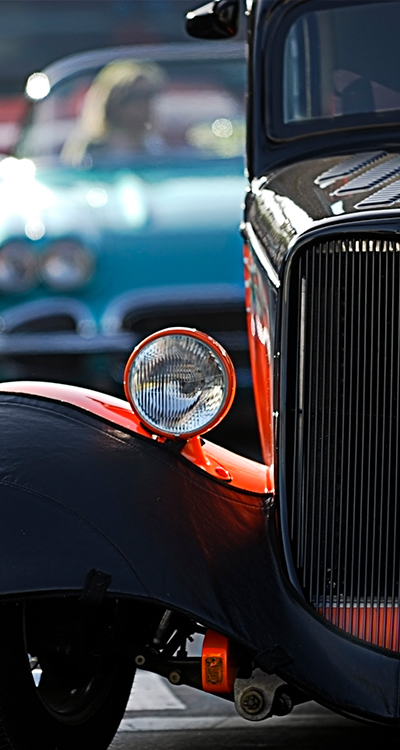 WELCOME TO HAMLIN CRUISE-IN
Welcome to Hamlin Cruise-In. We will be hosting the first of what we hope will be many car & truck themed events in Hamlin. Hamlin Town Center is the heart of Horizon West. The area is quickly growing and a lot of our residents are car owners or car enthusiasts. We look forward to seeing everyone at the Hamlin Cruise-In.

family friendly event
This is not only a car & truck event, but also a community event. There will be a music, raffles, and also food vendors and local businesses.

Come Hungry!
We will be having food trucks and food vendors at this event. Great cars, great food, and a great time!

BRINGING A CAR OR TRUCK?
Is your car or truck 1990 or older?
Check out the FAQ page for more details.
The Hamlin Cruise-In will take place in Hamlin Town Center on Shoreside Way, to the right of the parking garage that is located between Ford's Garage & Cinépolis Movie Theater.
14200 Shoreside Way, Winter Garden, FL 34787